Lazyhost airbnb managemen bangkok,KL
Lazyhost airbnb management malaysia, airbnb management kuala lumpur, airbnb malaysia penang, airbnb management bangkok sukhumvit ratchada
Lazyhost airbnb managemen bangkok,KL
Lazyhost airbnb management malaysia, airbnb management kuala lumpur, airbnb malaysia, airbnb management bangkok sukhumvit ratchada
Lazyhost airbnb managemen bangkok
Lazyhost airbnb management malaysia, airbnb management kuala lumpur, airbnb malaysia, airbnb management bangkok sukhumvit ratchada
Lazyhost airbnb managemen bangkok,KL
Lazyhost airbnb management malaysia, airbnb management kuala lumpur, airbnb malaysia penang, airbnb management bangkok sukhumvit ratchada
YOUR HOMEShare
MANAGEMENT AT EASE
Be a

lazyhost

and
let us handle the rest.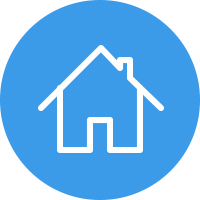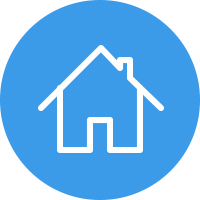 Premium guests communication management from inquiries to successful reservation. Coordination of guests arrival at your property doorstep. Monthly real-time cloud-based reservations report for home partners.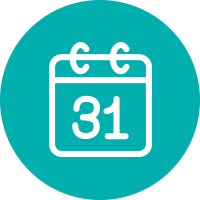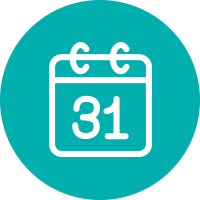 Listing Optimisation
and Promotion
Multi platform cross OTA marketing with our travel agencies partners. Professional photography and consultation for new home owners. Interior designs packages for new homes.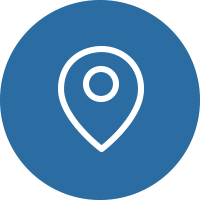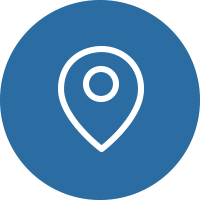 Professional Cleaning and Guest Greeting
Professional cleaning services for each listing before a guest check-in is done by our team of cleaners. Guest are greeted with keys passing at the door.
COMPLETE CONCIERGE HOME MANAGEMENT
Optimize pricing for the best return per monthly calendar

24/7 Booking Team Reception

Housekeeping Partners

Seamless Onboarding for guests

Management Coverage Kuala Lumpur, Bangkok & Ho Chi Minh City
Fixed monthly income all year round

24/7 Booking Team Reception

Housekeeping Partners

Seamless Onboarding for guests

Management coverage on selected properties in Kuala Lumpur
Guests Greeting and Property Tour
24/7 GUEST RECEPTION HELPDESK
Fixed Monthly Service Fee

Unlimited Guest Inquiries Reply & Communications

Converting Inquiries To Reservation

Works Best For Homes with Self Check-In
Sweeping, Vacuum & Floor Mopping

Cleaning Of Kitchen Table Top and Cabinet

Inclusive of Bedlinen Changing and Wash

Changing And Washing Of Towels
MYR 15 cents/ Sq Ft
THB 20 / Sq Metre
*MYR - Malaysia Ringgit
*THB - Thailand Baht
"The staffs in LazyHost.co are very attentive and hands on in managing my property (from professional photo taking, writing of the descriptions and the rest of the listing process). If I were to manage my property myself, I don't think I would have the know-hows. They are honest with the payout.I felt as though they are my partners of my property instead of a bunch of "employed executives" who just follow the rules/system."
- Max Lam, Owner of
Swiss Garden Residence
​
" I am a property investor based in Singapore. Being away seems impossible for me to manage my properties in KL. Lazyhost did a great job in generating more revenues for my assets. "
- Carrie Lim, Investment Trust Director
" LazyHost provides great values as I am always busy with my day job and do not have the time to host my guests. Great hospitality at a minimal price."
- Putera Al-Sobry, Business Operation Executive
Homebell Asia
Regalia Jalan Sultan Ismail, 50480 Kuala Lumpur, Malaysia
​
M : +6010 2588830