Lazyhost airbnb managemen bangkok,KL
Lazyhost airbnb management malaysia, airbnb management kuala lumpur, airbnb malaysia penang, airbnb management bangkok sukhumvit ratchada
Lazyhost airbnb managemen bangkok,KL
Lazyhost airbnb management malaysia, airbnb management kuala lumpur, airbnb malaysia, airbnb management bangkok sukhumvit ratchada
Lazyhost airbnb managemen bangkok
Lazyhost airbnb management malaysia, airbnb management kuala lumpur, airbnb malaysia, airbnb management bangkok sukhumvit ratchada
Lazyhost airbnb managemen bangkok,KL
Lazyhost airbnb management malaysia, airbnb management kuala lumpur, airbnb malaysia penang, airbnb management bangkok sukhumvit ratchada
YOUR HOMEShare
MANAGEMENT AT EASE
Be a

lazyhost

and
let us handle the rest.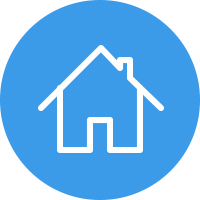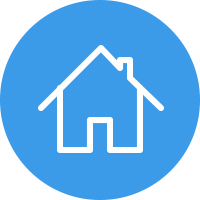 Premium guests communication management from inquiries to successful reservation. Coordination of guests arrival at your property doorstep. Monthly real-time cloud-based reservations report for home partners.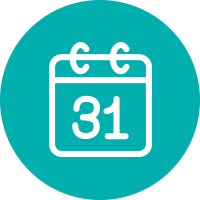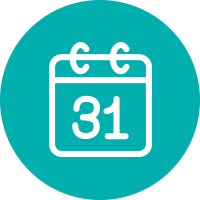 Listing Optimisation
and Promotion
Multi platform cross OTA marketing with our travel agencies partners. Professional photography and consultation for new home owners. Interior designs packages for new homes.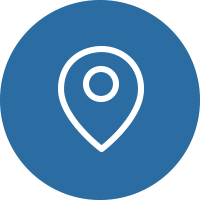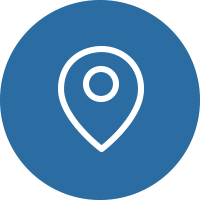 Professional Cleaning and Guest Greeting
Professional cleaning services for each listing before a guest check-in is done by our team of cleaners. Guest are greeted with keys passing at the door.